Actually Viktor Meier wanted to become a Diplomat, but soon, the former Karate Champ realized that the well organized life on an embassy or the safe confinements of a Corporate job won't satisfy his innovation and adventure drive.
When he discovered a Spanish Inventor on TV who invented a ecological alternative to polluting conventional ice skating rinks, he flew to Spain to meet the Pioneer. A while later both together founded Glice® in Switzerland and very soon could deliver the first Glice® rink.
With a tight start-up budget he travelled to average 30 countries per year to find new distribution partners and clients. Overnight stays at hostel in order to add some more destination with the same money has been as normal to him as living out of just a carry on bag. The result: In only 5 years Viktor Meier and his partner have sold Glice® ice rinks to over 80 countries worldwide, on 5 continents. This in traditional ice sport countries such as USA, Canada, Slovakia, Sweden or Russia, as well as to exotic countries such as Saudi Arabia, Colombia, Tanzania, Egypt or Singapore.
Viktor and his Team don't run an office, the firm Glice® is 100% Paperless and is managed from the Cloud. His "office" is everywhere and it is not unusual to find Viktor Meier in an Asian Coffee-shop or in a Mexican hammock where he negotiates a deal over Skype with an Arabian Sheik or is discussing a new partnership with a NHL star.
Viktor inspires with his direct and unconventional way and is the vivid proof that who is living his dreams, doesn't need luxury.
VIKTOR MEIER

Ice skating in the desert, of course!
"Viktor Meier is down-to-earth, cosmopolitan – a doer. His example shows that it takes a lot of courage and perseverance to bring an innovative idea out into the world and to sell it successfully."
Simeon Zimmermann, CEO Adeon AG, Switzerland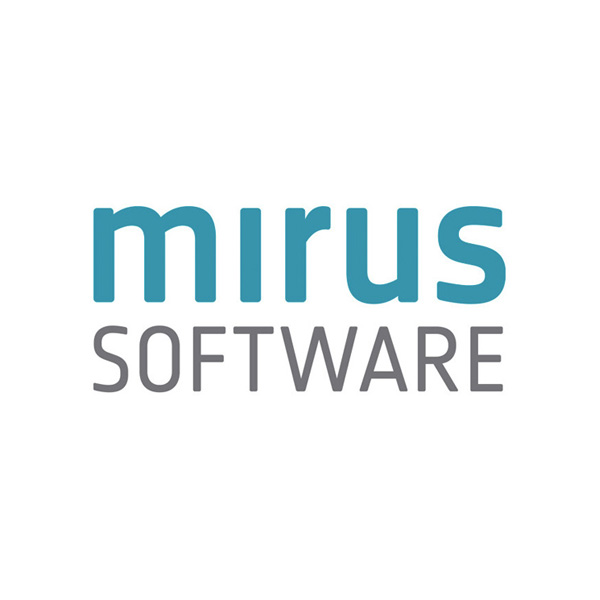 "Every year at our young Entrepreneurship conference Viktor Meier fascinates again and again the young participants with his entrepreneurial spirit. His Career as well as his open communication has an inspiring effect on the participants, shows them new ways to do things and promotes their out of the box thinking."
Fabian Fingerhuth, CEO Mirus Software AG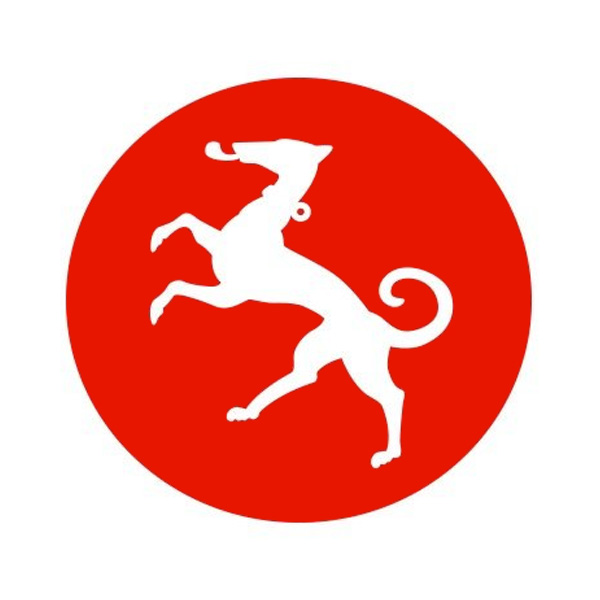 "Viktor Meier delivered a most inspiring speech about entrepreneurship and innovation to a group of 100+ entrepreneurs, company leaders and key opinion leaders at a dinner event in Zurich. We were truly impressed by the interest and active discussion that was triggered within the audience. It would be good for our country to have more such innovative and passionate entrepreneurs."
Sylvan Schriber, Notenstein la Roche, Regional Director
Previous
Next
VIDEO & IMAGE GALLERY
A glimpse of my every day life
16 May 2018
Blog
Increase the "Orange Factor" in our lives…
Once I haven seen a TV interview where the Russian Oligarch Viktor Vekselberg had been asked if there is something in his life he cannot buy, even with all […]
by viktormeier
6 Feb 2013
Blog
Efficiency with Cloud-based to do list
Imagine you can have your to do list available anywhere you go, on you phone, tablet or computer. Moreover, you can share to do lists with your colleagues, employees […]
by viktormeier
17 Jan 2013
Blog
Traveling – a decision making booth camp!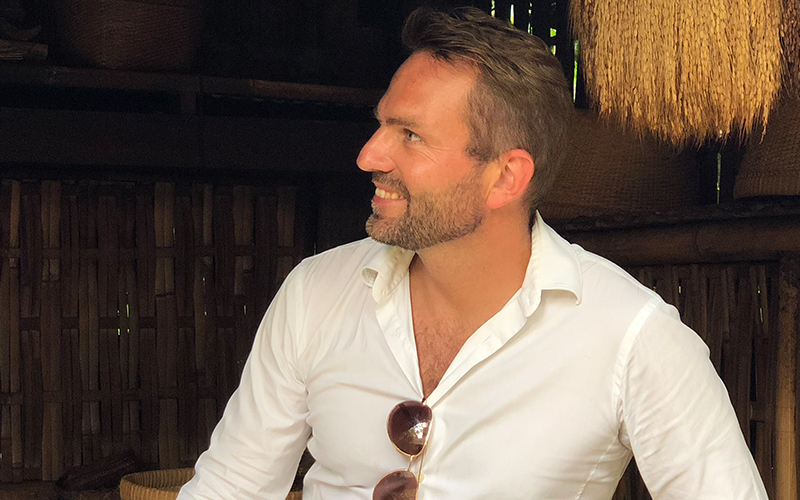 The ability to make decisions is becoming more and more important in our society, with thousands of opportunities and information on which decisions have to be based. Therefore, avoiding […]
by viktormeier